Security Information & Event Monitoring
A SIEM solution must fit you and your IT environment – we support you in this process
We help you to get the most out of your security budget and resources
The Best Solution For Your Security
A Security Information and Event Monitoring (SIEM) solution must fit you and your IT environment – we support you in this process SIEM platforms read log files from different sources and analyse the data for anomalies via correlations. SIEM platforms are often used in security. However, their use is not limited to security. Depending on the use case, they can also be used to analyse non-security data for anomalies.
A selection process for a SIEM can be complex. Costs and service levels vary significantly among providers. Take advantage of our experience and let us advise you. Request a quote now to compare offers. We will help you identify the right SIEM for your company's individual requirements and needs.
Our provider directory - are you already part of it?
Our customers can receive offers from the following providers - and all others
Simple. Clear. Affordable.
Bosch CyberCompare is the independent purchasing platform for CyberSecurity and your partner for the procurement of IT, OT and IoT security.
We will help you find the right provider in 4 steps and will be happy to advise you:
What our customers have to say about us
It's the Result That Counts
I am actually very satisfied – I appreciate the complicated context and have confidence in the team after several joint projects. The problems will be resolved as expected. The results are excellent, and I can even use the slides directly, 1:1, for internal communication and coordination. Of course, we also buy expertise – we would be unable to handle these procurement projects on top of our regular business.
Thanks a ton. Got the feedback from the partner that the work you did was top!
CyberCompare did an excellent job of introducing us to incident response and emergency management. We are very satisfied with the cooperation and are very grateful for the help in selecting a service provider to carry out the next steps.
Today we had the final workshop of the PoV with X. Despite initial difficulties with X, we were able to come to a technical decision today after 1 week – pro X. […] I think your good preliminary work was again positively confirmed today in the test, me and the colleagues think that the right solution has been selected here. Therefore, thanks again to you and Bosch CyberCompare.
We are very grateful for the cooperation. When choosing a service provider from our "Top 3" list, we relied on CyberCompare's recommendation.
This is great. Thank you for the brilliant evaluation.
CyberCompare accompanied us during the implementation of XDR/MDR and the project was an absolute success. As a company, we would like to repeat that, which is why we are looking forward to working with them on a SOC/SIEM project.
Great praise to CyberCompare for the speedy preparation and structuring of the report, which brings significant added value to all parties involved.
The results that CyberCompare has delivered to our purchasing department are great. Also in the future we will rely on the support of CyberCompare for further projects.
We enjoyed working with CyberCompare to compare OT monitoring solutions. The results have exceeded our expectations.
benefit from our knowledge and experience
Security Information and Event Management (SIEM)
Security Information and Event Management (SIEM) is an essential component of the Security Operation Centers (SOC). The right SIEM tool detects security threats in real time and, optimally, reacts before your company's work processes are disrupted. To do this, SIEM collects and analyses data from various sources, detects anomalies in the process, and warns the administrators. They can then take the appropriate defensive measures in good time. SIEM platforms read log files from various sources and analyse the data for anomalies via correlations. SIEM platforms are often used in security. However, their use is not limited to this, but can, depending on the use case, also examine non-security data for anomalies.
We keep you up-to-date with our whitepapers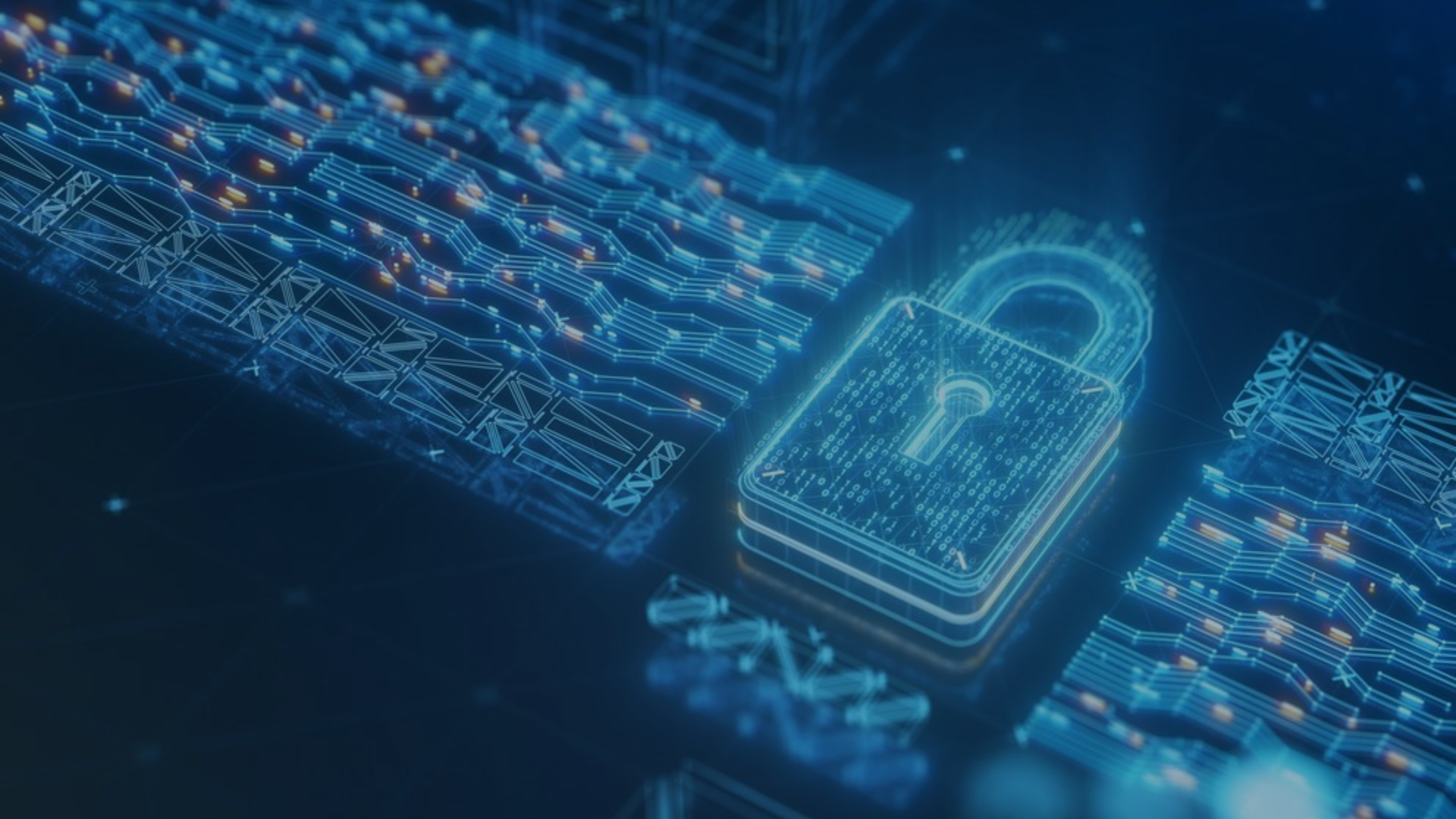 Three possible SIEM solutions for your external managed SOC
When choosing the right managed soc partner, the question of how to handle security information and event management (SIEM) is of central significance.In this whitepaper, we will show you three variants with advantages and disadvantages, and also explain to you how and why our customers choose which SIEM variant.
Book an appointment to get a free offer comparison, specifically for your case.
Nehal Thakore
Bosch CyberCompare Country Head UK