We make IT, OT, and IoT security easier, more understandable, and more affordable. Because we are the independent partner for comparing security solutions and services. Whether it's comparing offers, market research or tenders: we save you time and money and assist you in making the right decision.
Our mission, vision and purpose
Our vision is to make CyberCompare the leading authority for cybersecurity sourcing.
Our mission is to help customers get the most security for their budget.
Our purpose is to make cybersecurity more affordable and accessible.
Jannis Stemmann
Before founding CyberCompare, Jannis worked in numerous management positions, as well as chief of staff to the management at Bosch. Additionally, Jannis worked as project leader for McKinsey serving industrial clients.
Simeon Mussler
Simeon previously worked in production technology and its safeguarding in several stations at Bosch's global production sites. Prior to that, Simeon worked as project leader with McKinsey for five years serving tech clients.
Philipp Pelkmann
Philipp was previously responsible for IT in Bosch plants in AP, led the industry 4.0 cluster in central IT, and was chief of staff to the management at Bosch. He started his career as a software developer.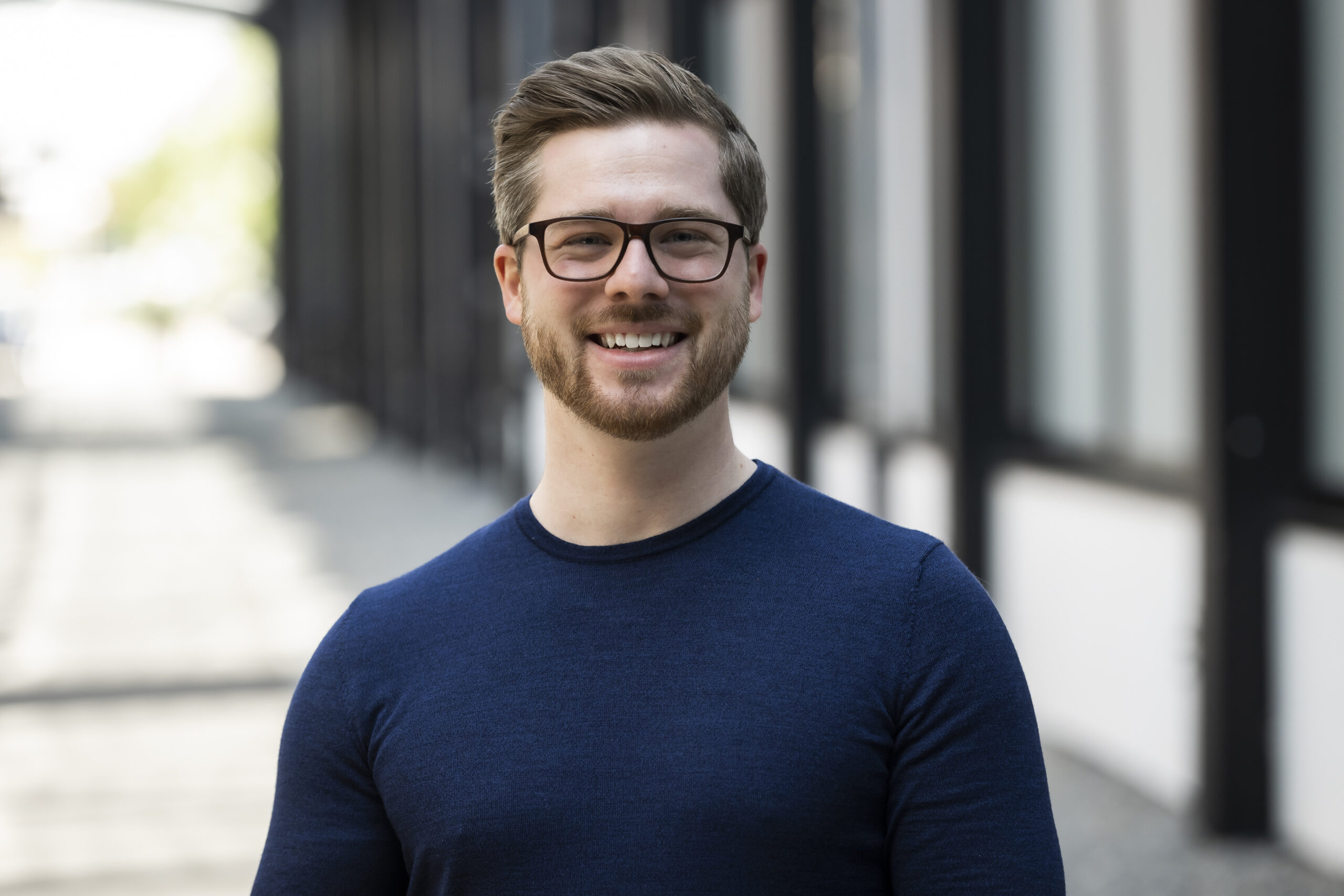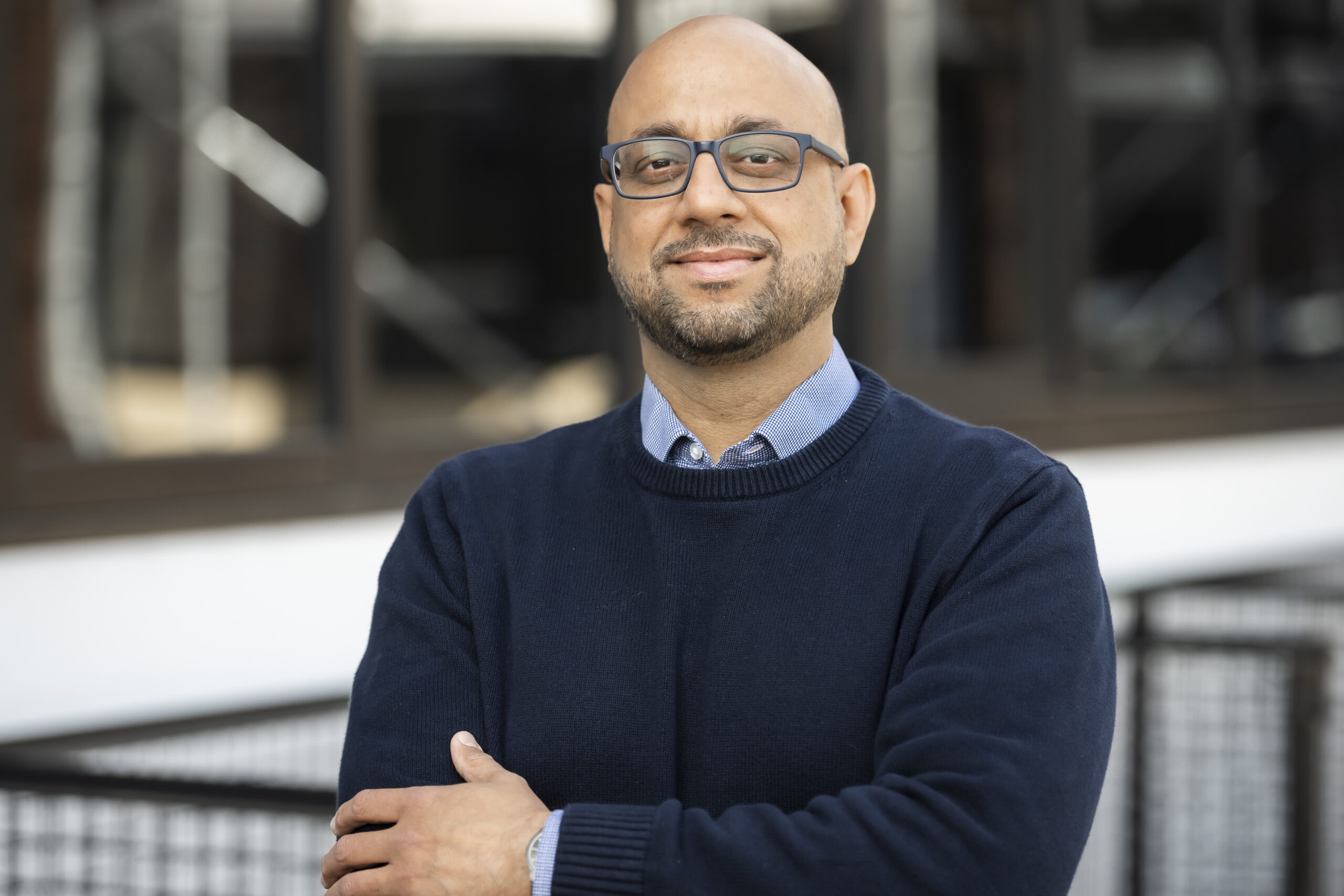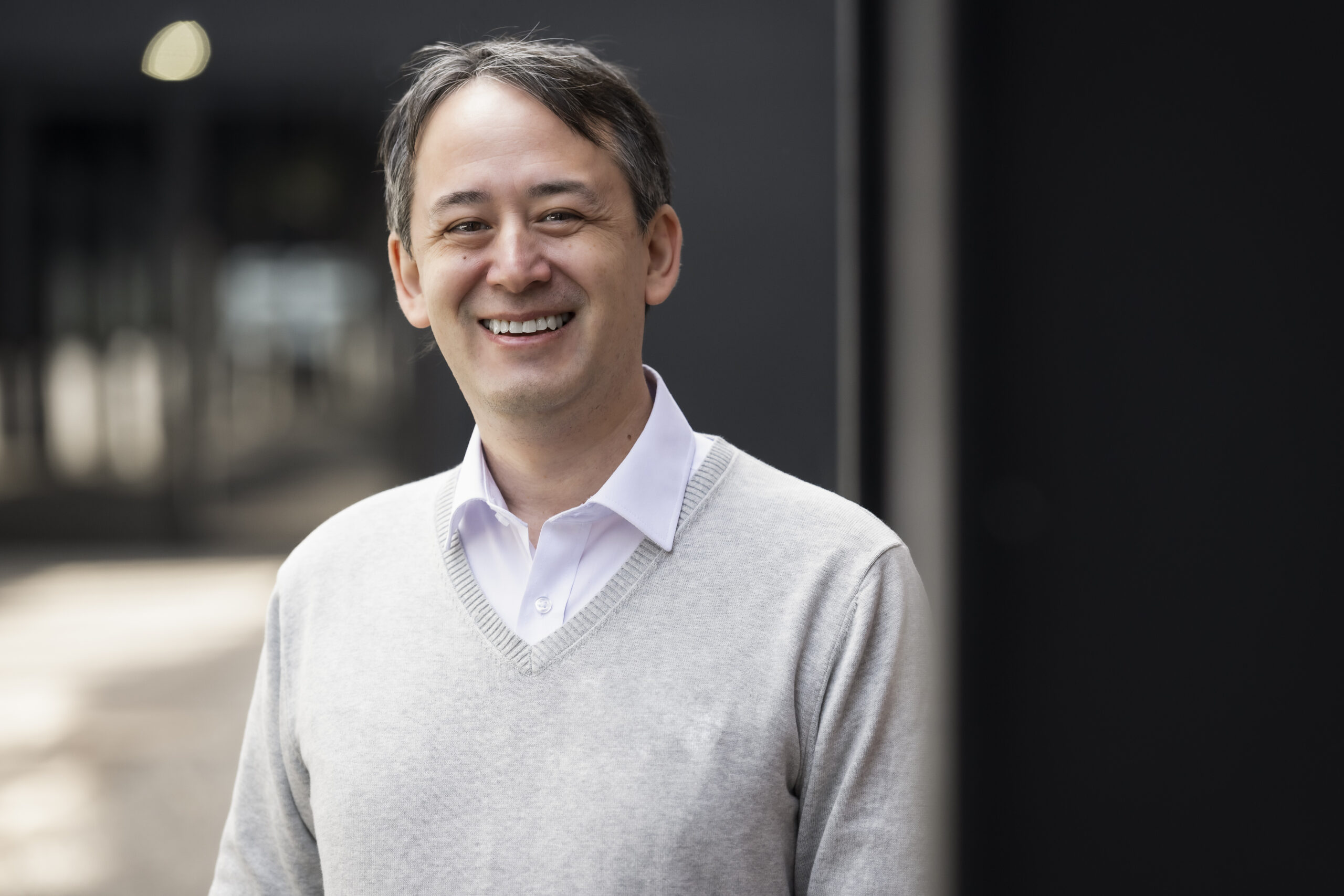 10 facts about CyberCompare
projects for IT-, OT- and IoT-Security
typical savings in external spend
>500 IT-, OT- and IoT-Security projects carried out.
All security vendors, service providers, consultancies + channel partners can be involved in RfPs.
>Two payment models: Fixed fees per project or subscription (our Security Co-Pilot Service).
Solid advisory board with battle-tested CIOs and CISOs.
20% typical savings in external spend achieved vs. project without our involvement.
~400 external customers served – private and public sectors in DACH and UK. From SMB to Fortune 500, from critical infrastructure like utilities, hospitals, airports or banks to chemicals, pharma, manufacturing, engineering, logistics, e-commerce or retail.
Best price: We make sure you get the best deal for a specific scope, qualification, service or product, otherwise you don't need to pay us. Our structured approach and benchmarking database do the job.
No reselling contracts – 100% vendor neutral advice. No commissions, no referral fees, no payments by vendors in RfPs, no incentive to recommend expensive options or long consulting projects.
One mission: To get the most security for your budget. By comparing security controls and comparing quotes, vendors, services and products.
10-30 workdays effort saved for your teams in a project, e.g., in requirements engineering and evaluation of quotes.
Dr. Daniel Brettschneider is CISO at Miele, where he leads the global security strategy. In addition, he publishes a cybersecurity awareness newsletter as Dr. Cybersecurity and runs Pentest-Advisor, a neutral overview of pentest providers. His goal is to raise awareness of cybersecurity and help companies find a secure and successful path through digitization.
Michael looks back on over 25 years of experience in information and cybersecurity. As an ISO 27001 Lead Auditor, he audited corporate ISMS. He was a founding member and leader of the UP KRITIS industry working group and driver in the development of the security standard (B3S).
Clare has been named one of the top CIOs in the UK. At Shell, she led cybersecurity and IT infrastructure transformation programs and served as CIO for Shell Energy.
Stefan was CIO of the year in 2020. He has more than 20 years of experience in IT and security at industrial companies. He speaks openly about the cyberattack at Marabu Inks, and on how the company dealt with it.
Petra's research focus areas are IT and cybersecurity. Prior to her scientific career, she was active in various leadership functions at multinational companies.
Friedhelm has more than 30 years of management experience at the Bosch Group, where he has most recently served as CEO of ETAS GmbH. He is an expert in software development and embedded systems.
Christoph is an expert in IT, software development, cyber security and artificial intelligence. He founded and led the Bosch Center for Artificial Intelligence, after holding various executive roles in Deutsche Telekom and as managing director of software companies.
Benjamin is responsible for the strategic security of the entire group and develops implementable security concepts for the subsidiaries. As a freelancer, he sacrifices Trojan horses and supports large and medium-sized companies in establishing a sustainable security culture and strategy.