Cost Benchmarking & Market Intelligence Service
Making Security

Cost-Efficient
For Security Providers, Banks, VCs and PEs
We analyze your security spend on tools and services and benchmark them against our proprietary pricing database. We also use our market knowledge in a targeted manner.
What our customer has to say about us
Feedback from a General Partner of a VC
Thanks a ton. Got the feedback from the partner that the work you did was top!
Security Cost Benchmarking & CyberCompare Market Intelligence Service
Security Cost Benchmarking & Vendor Strategy for Companies
We analyse and benchmark the security spend on security tools and services with our proprietary CyberCompare pricing database built on the hundreds of quotes from >450 projects. Result is an expenditure and effort heatmap with potential savings at tool and service level as well as consolidation options.
Market Intelligence Service for VC / PE firms as well as Vendors / Service providers
Product / market validation checking the competitive landscape and USPs by interviews with prospective customers, validation of market potential and product roadmap. Review of Go-to-market strategy with realistic price points/models and channels inkl. messaging.
With CyberCompare, you won't have a headache.
external customers served – private and public sectors in DACH and UK
reselling contracts – 100% vendor neutral advice
relevant memberships in associations
IT-, OT- and IoT-Security projects carried out (technical solutions + services)
partnerships with cyber insurance players
advisory board with battle-proven CIOs and CISOs of Fortune 500 companies
Vendors / Service Providers
CyberCompare Market Intelligence Service
Product/Service Validation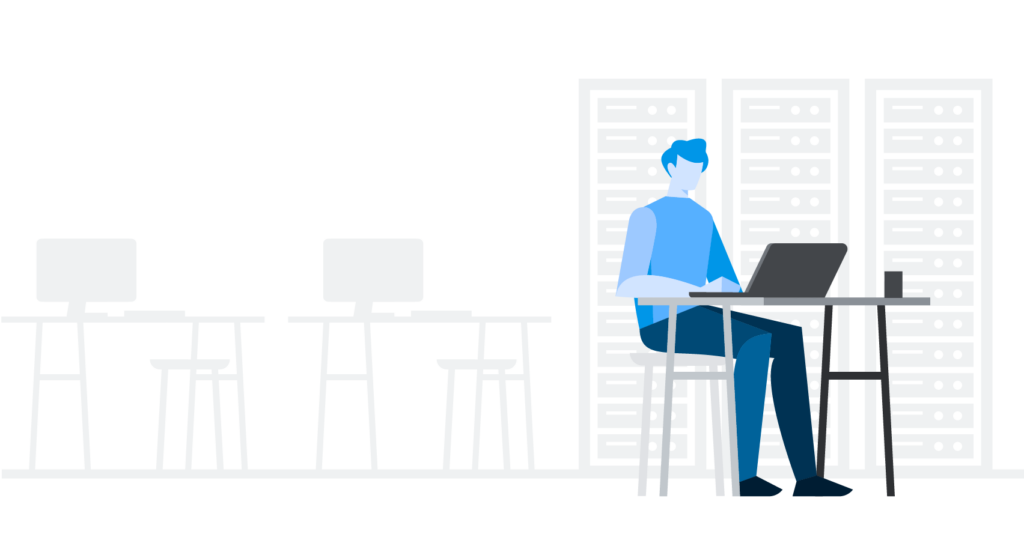 Get an Optimal Cost Saving Suggestion - Specifically for Your Company.
Simeon Mussler
COO Bosch CyberCompare