Network Access Control (NAC)
Monitoring your network environment costs time and money – we help you find the right provider
We help you to get the most out of your security budget and resources
The Best Solution For Your Security
Zero trust architectures emerged as a concept more than 10 years ago and are now even defined in cybersecurity standards. Solutions for implementing this concept are marketed as Zero Trust Network Access (ZTNA). The predecessors of these products are known as Network Access Control (NAC). NACs are used to grant fine-grained access rights to locally hosted infrastructure.
Basically, both product categories are about identifying devices and automatically enforcing security policies to ensure that only authorized users can access the resources they need at a given time via secure endpoints. Often, a NAC is a cost-effective and pragmatic first step to increase the security level of the infrastructure.
Our provider directory - are you already part of it?
Our customers can receive offers from the following providers - and all others
Simple. Clear. Affordable.
Bosch CyberCompare is the independent purchasing platform for CyberSecurity and your partner for the procurement of IT, OT and IoT security.
We will help you find the right provider in 4 steps and will be happy to advise you:
What our customers have to say about us
It's the Result That Counts
I am actually very satisfied – I appreciate the complicated context and have confidence in the team after several joint projects. The problems will be resolved as expected. The results are excellent, and I can even use the slides directly, 1:1, for internal communication and coordination. Of course, we also buy expertise – we would be unable to handle these procurement projects on top of our regular business.
Thanks a ton. Got the feedback from the partner that the work you did was top!
CyberCompare did an excellent job of introducing us to incident response and emergency management. We are very satisfied with the cooperation and are very grateful for the help in selecting a service provider to carry out the next steps.
Today we had the final workshop of the PoV with X. Despite initial difficulties with X, we were able to come to a technical decision today after 1 week – pro X. […] I think your good preliminary work was again positively confirmed today in the test, me and the colleagues think that the right solution has been selected here. Therefore, thanks again to you and Bosch CyberCompare.
We are very grateful for the cooperation. When choosing a service provider from our "Top 3" list, we relied on CyberCompare's recommendation.
This is great. Thank you for the brilliant evaluation.
CyberCompare accompanied us during the implementation of XDR/MDR and the project was an absolute success. As a company, we would like to repeat that, which is why we are looking forward to working with them on a SOC/SIEM project.
Great praise to CyberCompare for the speedy preparation and structuring of the report, which brings significant added value to all parties involved.
The results that CyberCompare has delivered to our purchasing department are great. Also in the future we will rely on the support of CyberCompare for further projects.
We enjoyed working with CyberCompare to compare OT monitoring solutions. The results have exceeded our expectations.
benefit from our knowledge and experience
NAC is not synonymous with ZTNA
Modern NAC systems fulfill many of the requirements for a zero-trust architecture (ZTNA) when implemented across the board. However, other Zero Trust requirements cannot easily be covered with it. The boundaries are becoming increasingly blurred as many NAC providers are constantly developing their solutions in the direction of ZTNA and marketing them accordingly. Providers of NAC and ZTNA solutions are naturally to be found among the manufacturers of infrastructure components such as firewalls and content delivery networks (CDN). In addition, however, there are now many smaller and larger companies, some of which have very good offerings and numerous references.
Comparing is important
For those interested in "Secure (Access) Service Edge", "Network/Asset Access Control" or "Zero Trust Network Access Control" solutions, the first question is how to prioritize them in comparison to other security measures. Often, other measures are easier or less expensive to implement and reduce the risk of damage from cyber-attacks to a similar extent. The target architecture must then be clarified. And finally, a structured comparison of offers based on content and commercial criteria allows a good price/performance ratio. CyberCompare helps with all these steps to make security more affordable and easier for the clientele.
We keep you up-to-date with our whitepapers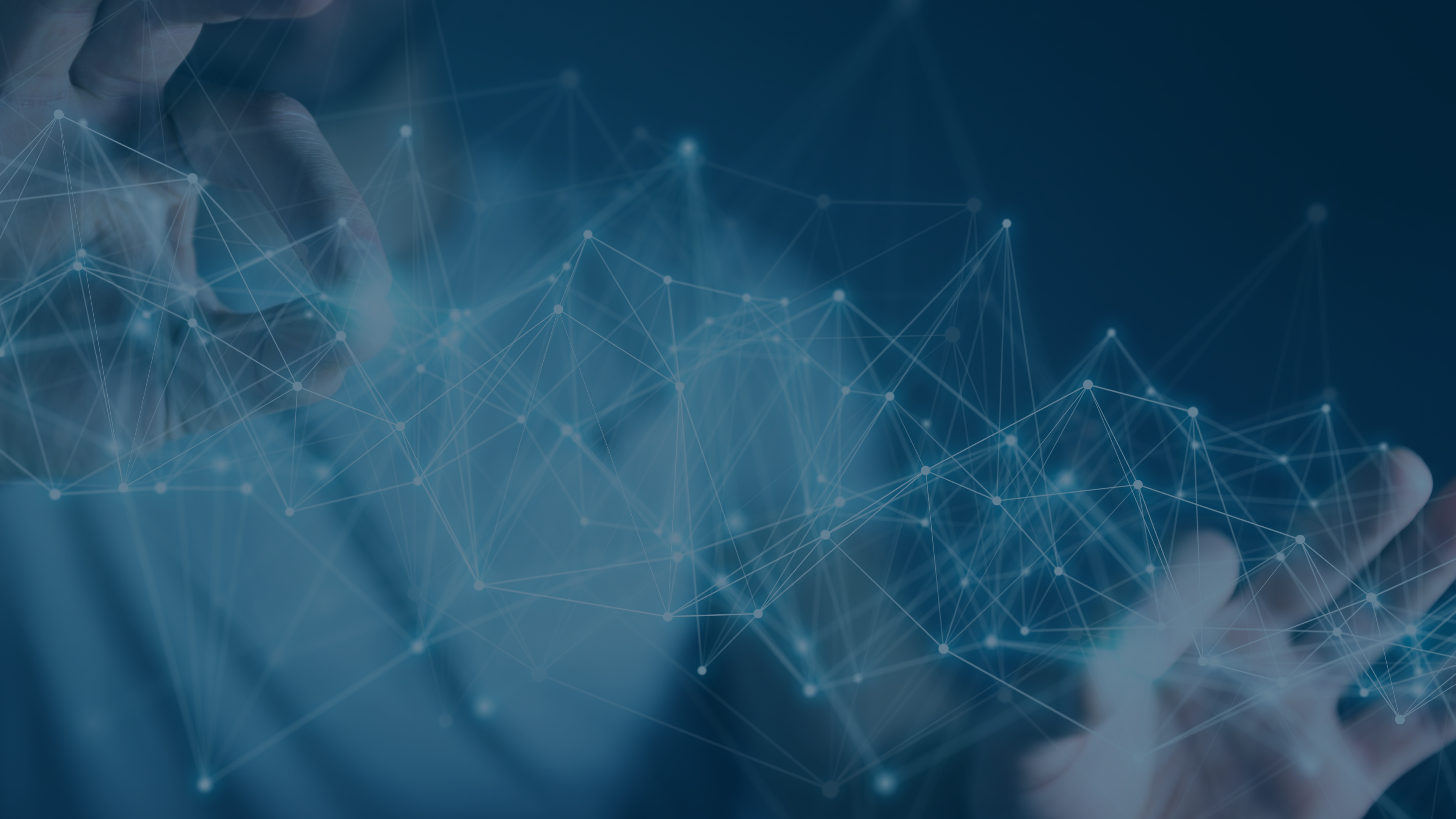 ZTNA & NAC – Tips & tricks for requirement and procurement
Both ZTNA and NAC are about identifying devices and enforcing security policies automatically to ensure that only authorized users can access the resources they need at a given time via secure endpoints. But what tips & tricks are needed for requirements definition and procurement? We highlight various aspects in our whitepaper. Download now and get important tips & tricks.
Book an appointment to get a free offer comparison, specifically for your case.
Nehal Thakore
Bosch CyberCompare Country Head UK